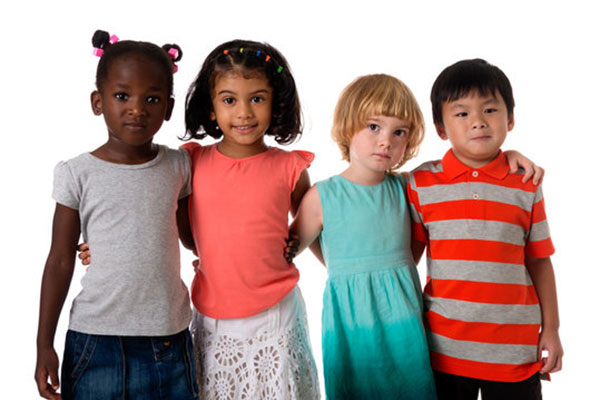 Care Counseling Center prides itself in offering Immigration Services to those dealing with the complexities of the Immigration process. Here at Care Counseling Center we believe everyone deserves a chance at the American dream. Not knowing where to start or understanding the process can take an emotional toll on families looking for assistance. We are here to help during this difficult and challenging process.

With more than 20 years of experience working with immigrant families and having personal experience with Dominican immigrant parents, Dr. Maria Rodriguez has personal knowledge of multinational identity making her especially sensitive to cultural selfhood and adjustment issues. Dr. María works with many different lawyers across New Jersey and has a deep understanding of the immigration process.

Many of the families Dr. Maria works with have roots in two different cultures experience chronic stress, anxiety, and depression. Dr. María works with them to help build a foundation for a life of meaning and achievement in their chosen society by explaining these struggles in a powerful BioPsychosocial Reports. BioPsychosocial evaluations add evidence to your immigration case.

The purpose of the BioPsychosocial assessment is to provide a bigger picture about who you are, what you have overcome, and give a little more context to those who will review your case. According to one study that followed 746 asylum seekers in 2000-2004, 89% percent of asylum cases were granted when a psychological or medical evaluation was submitted. Only 37% of cases were granted without an evaluation.

Some of the services we offer are below :
Immigration Consultation
Immigration Petition For Relatives
Naturalization Application
Document Translation Services
Apply For , Renew Green Card Application
Application for Authorization of Employment
Application To Register for Permanent Residence
Temporary Protective Status Application
To inquire about our services please Contact Us.
SE HABLA ESPANOL