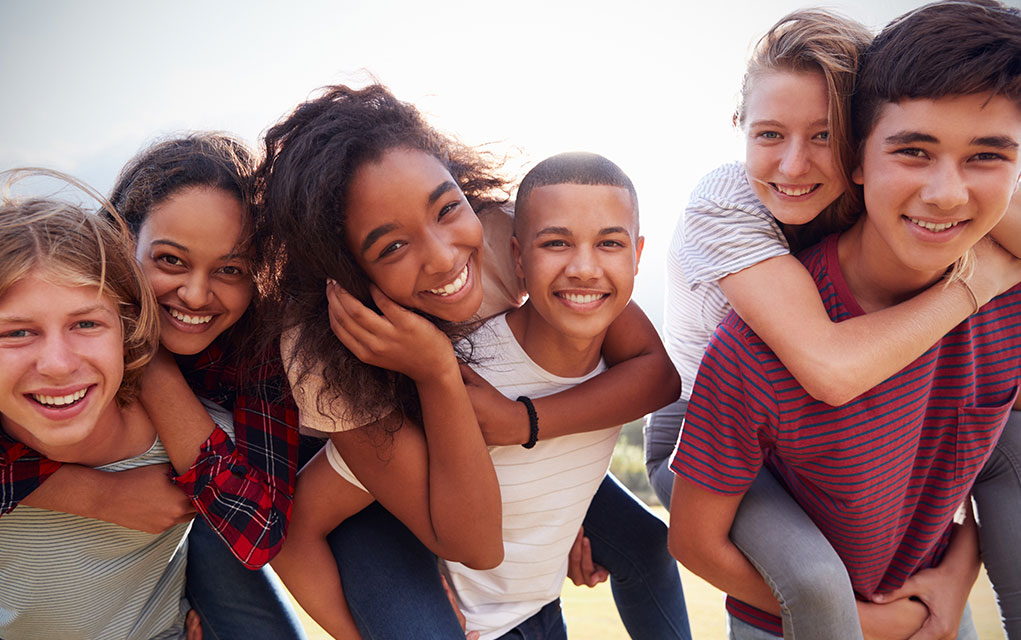 Youth groups
Children face many challenges at different stages in their lives. Whether it is transitioning from childhood to adolescence, coping with family changes, self esteem, peer pressure, grief, self acceptance, bullying and other life events that may cause trauma. Care Counseling Center has developed groups to address these concerns and help children and adolescents build coping skills. Please contact the office for available groups and schedule.
Banana Split
The Banana Split is a group for children of divorced parents. This group creates a safe environment for the children to talk about their feelings of depression, fear of change, and other feelings that may arise. Groups are available for ALL AGES.
Girl Talk
Girl Talk is a group available for all ages. Each age stage focuses on a different aspect in life. From self-esteem to healthy relationships. This is a group to empower girls while having fun with arts and crafts.
Safe Space
Safe Space is dedicated for teens and pre-teens who are LGBTQA and would like to discuss the various challenges that are experienced on a daily basis in the community and at home.