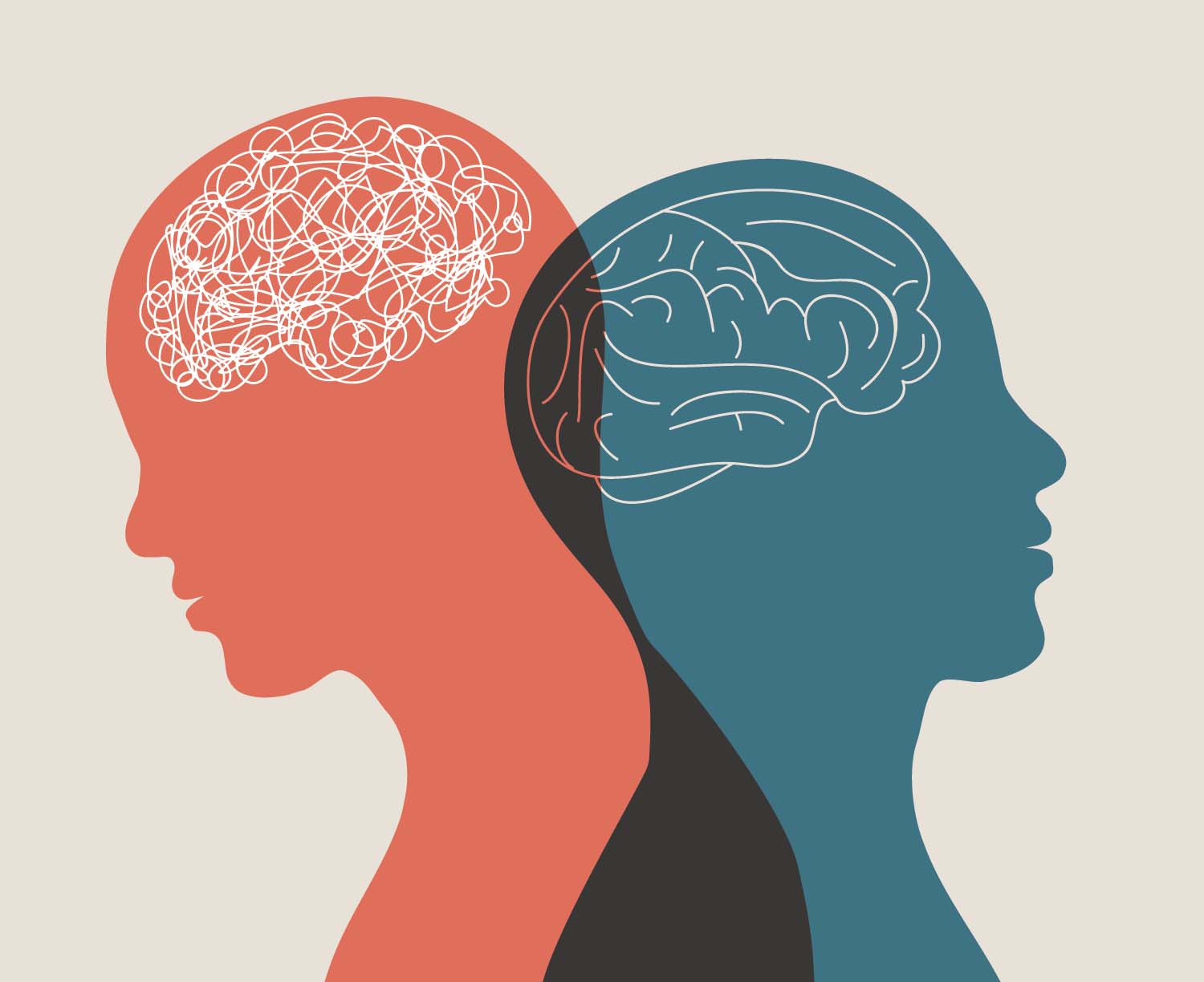 Mental Health Services
Your mental health is just as important as your physical health. However, signs of mental health issues may not be as apparent as physical ailments. Just as with a physical illness that requires treatment by a doctor, if you are facing mental health challenges, you may need more support than you may imagine.

Care Counseling Center offers comprehensive mental health services, including outpatient behavioral health services for children ages 6 and up, adults, and seniors. We provide specific services and programs designed to improve the lives of individuals living with mental and substance use disorders, and their families. Care Counseling also works to reduce the impact of mental illness and substance abuse on our local community, as well as across the Tri-State area.

If you or someone you love is struggling with a mental health disorder or you need help coping with a stressful life event, such as divorce or any loss, our team can help. Our Center is open to anyone with mental health issues, and we welcome you to explore our programs, information and one-on-one sessions, all of which aim to advance mental and substance use disorder prevention, treatment, and recovery.